With poetic landscapes and lively cities, it's no surprise that Norway has long been a favorite destination for millions of tourists.

The reason why Norway is the dream destination of so many people
1. Watch the Bryggen Wharf pier
The Bryggen Wharf Hanseatic pier is a symbolic landmark in Norway, with colorful buildings along the river. Built in the 18th century, Bryggen Pier is a UNESCO World Heritage Site. Coming here, you will enjoy beautiful views and sip a cup of coffee in the restaurants near the pier.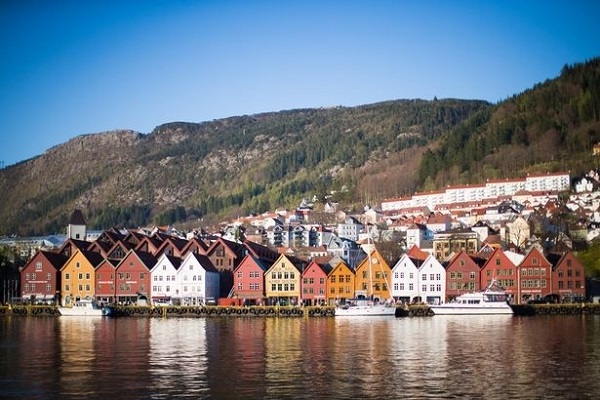 2. Go back in time at the Viking Ship Museum
Located in Oslo, this impressive museum is where visitors can learn about Norwegian history and culture. At the Viking Museum, you can enjoy a myriad of legendary ships such as the Viking, the Oseber.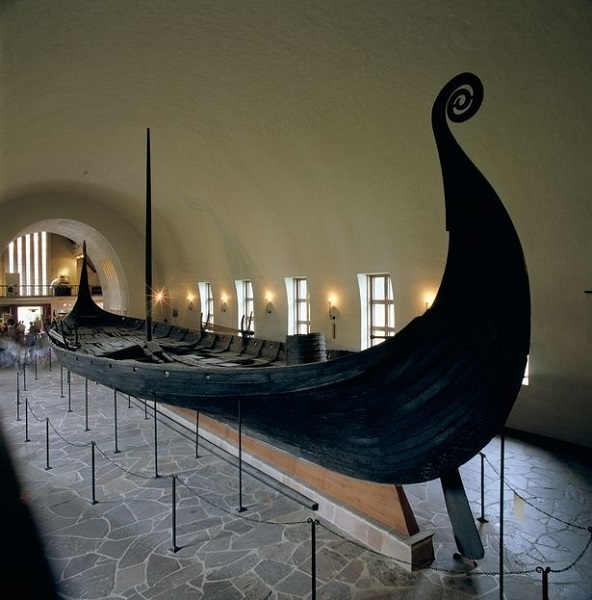 Take a stroll on Old Stavanger
An ideal base for an afternoon stroll, Old Stavanger never disappoints visitors with its small streets and beautiful white houses as in fairytale. Located in the west of Vågen, this town has 173 wooden buildings built around the 18th century. At this point, you can also explore the many galleries as well as the local shops.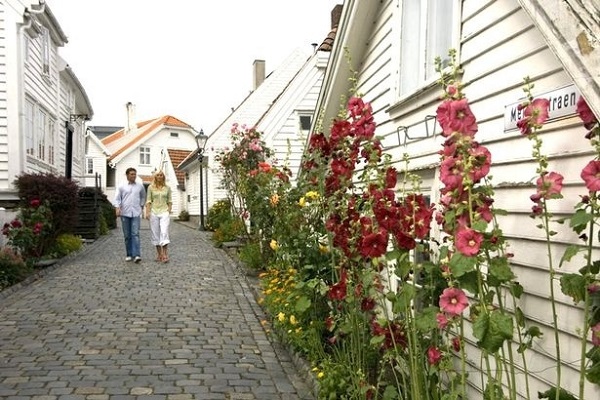 4. See the aurora in Tromsø
Being the largest city in Northern Norway, Tromsø boasts a convenient location between bays and mountains and this is a great place to see the aurora. Come to Tromsø from the beginning of September to the beginning of April for a chance to see this amazing natural phenomenon once in your life.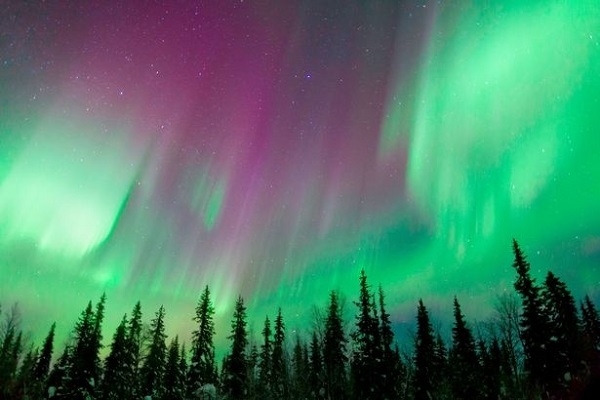 Visit the city of Oslo
To Oslo, do not miss the chance to visit the most attractive destinations in Norway including the Viking Ship Museum, the Nobel Peace Center, the Akershus Fortress and the Vigeland Sculpture Park as well as many parks, forests and bays. other. Not only that, the nightlife in this place is extremely exciting with a series of restaurants, cafes, bars, bustling will give you the opportunity to "jump" jubilantly and "exhaust" all.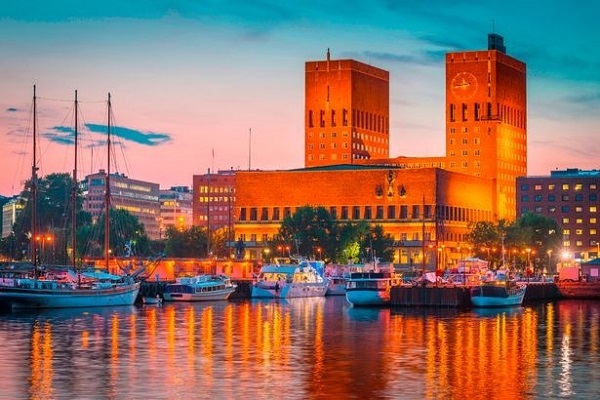 Explore the Fjords
Nestled amidst mountains and mysterious valleys, the Fjords are home to everything from spectacular waterfalls to glaciers. If you are afraid of the trip too harsh and still want to admire beautiful scenery? Buy a yacht ticket to continue enjoying.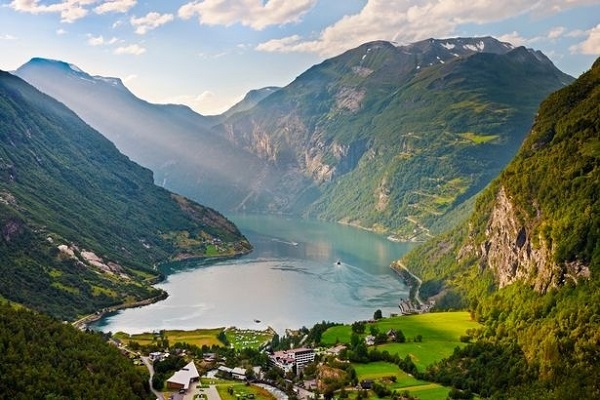 Visit the impressive Akershus fortress
This medieval castle was originally built as a strategic fortress to protect the city of Oslo. Later, Akershus Fortress was transformed into a royal residence as well as a prison. Today, the fort is used as a venue for concerts, festivals and major national festivals as well as an attractive tourist destination.