The Year of the Dog is approaching, dogs love can not ignore the tourist attractions and homeland of the world famous dogs.

Samoyed – the princess sleeps in the forest of Taiga in Russia
The name Samoyed comes from the nomadic tribes of Seberia (northern Russia). Here, they raised Samoyed dogs to herding animals, protecting the reindeer. Since living with the family tents, the Samoyed is very friendly, close to humans and this dog is especially loyal to the owner.Possesses a soft white coat, Samoyed dogs are known as snow princess or snow angel of Taiga forest.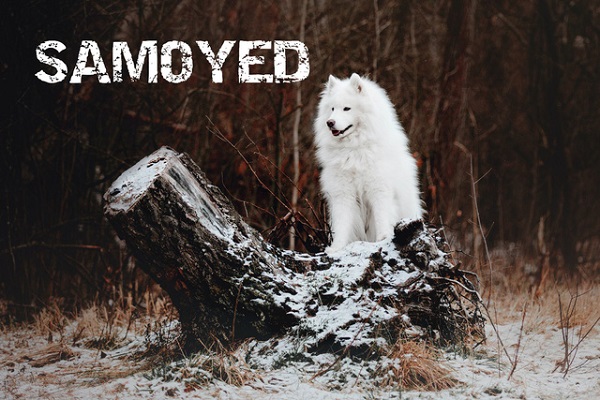 This forest is one of the most charming and bizarre places in birch, where many photographers from all over the world come to take pictures, despite the constant cold of the country. Seberia.
You can also visit the famous Hermitage Museum, Red Square, Saint Basils Cathedral, Kremlin Palace.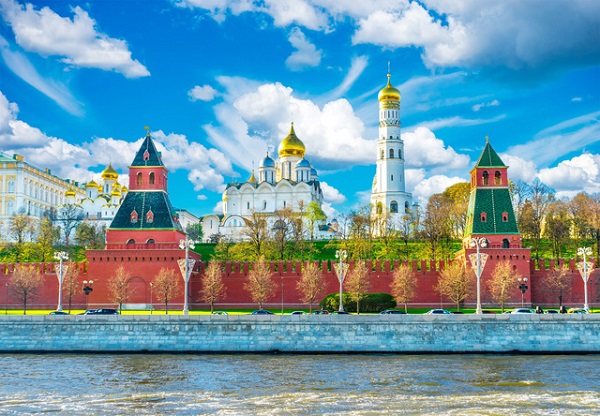 Shiba Inu of Migrant Country
There are many cute dogs, but the most famous is Shiba Inu, the happiest dog in the world. This is a lovely gesture, but Inushiba dogs are hard to tell, "muddy" and super naughty.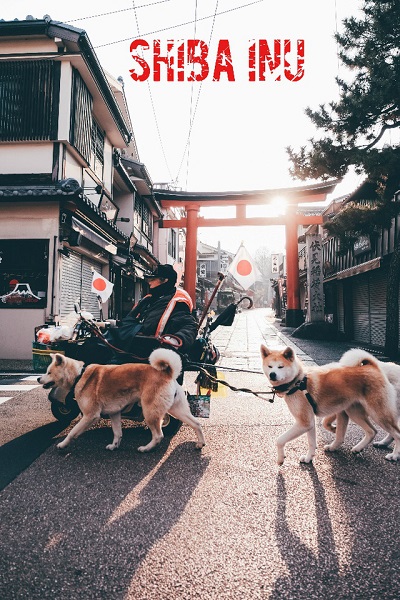 Even in the hometown of Shiba Inu any season, you are ecstatic with the salty beauty of Japan.Sweet spring cherry blossom, summer glowing and nourished by the festivities, autumn romantic and gentle forest Momiji, while fairy tale sleep in the snow.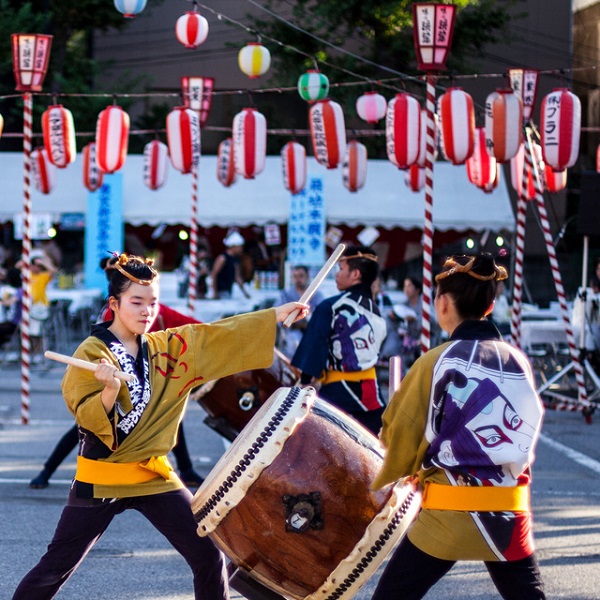 Becgie – German heroic dog
Becgie's dog fever in Vietnam has emerged since 2000, when American crime drama Rex – The Detective Dog was released. You can see that Becgie is often used as an agent dog everywhere in the world, but few know the hometowns of these heroes are romantic and classic German.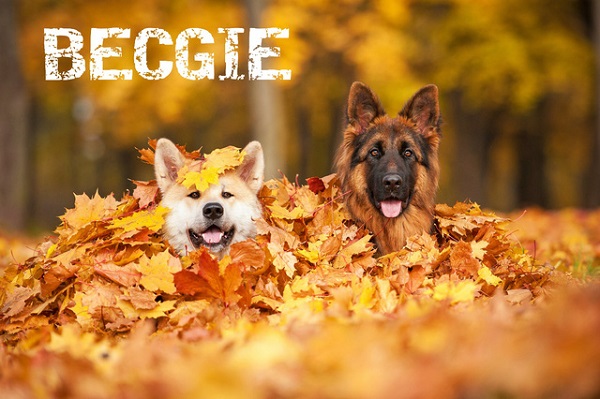 The magnificent palaces, snow-covered ornate forests, or tree-lined roads, … anyone who travelshere is immersed in the beauty of this country.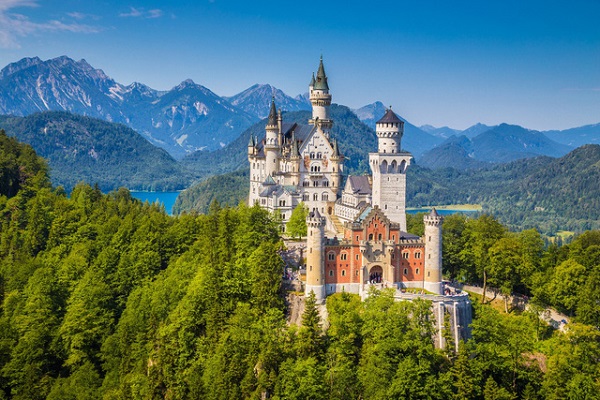 The Corgi Dwarf of Wales
The Pembroke Welsh Corgi is loved by its superficial appearance with large ears, long body and large ass. Not only that, these dogs are especially hyperactive and cute. Although shy with strangers, but Welsh dogs are very good with children and always want to please the owner. In Welsh mythology, this breed is also a means of transporting fairies.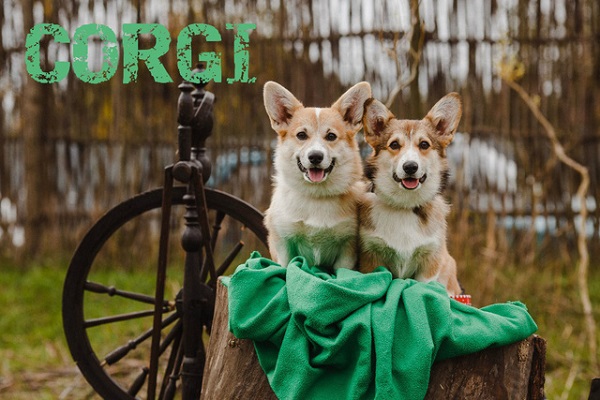 Going to Wales, in wonderland with exuberant grasslands, buildings with Gothic architecture featured, you will easily catch the image of the Corgi Dwarves in the role of … picking up insects and protecting the farm is excellent … All are as beautiful as you are in your own childhood dream.